Standart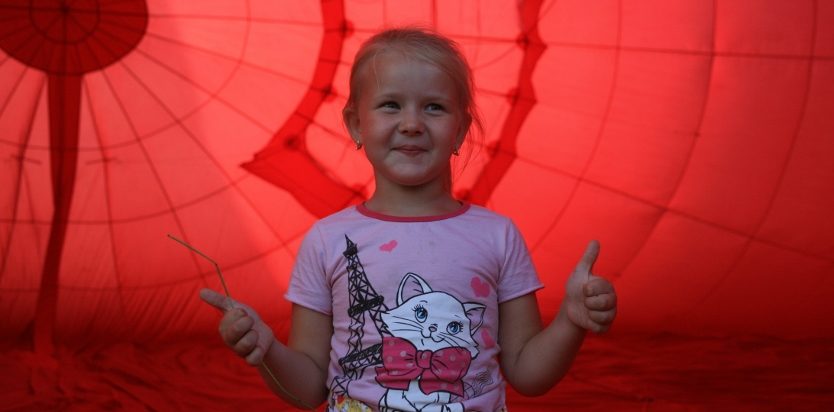 Present the sky to your beloved!
Would you like to get wonderful emotions together with your friend, beloved, mother, brother or sister? Make the wish come true — just organize hotterballoonide for them! It will be extraordinary surprise! 
Forget about everyday life and enjoy magic views.
What you will get
About one our Hot air balloonride at the high of approximately  500 m. There will be only you (your company) and our pilot in the basket.
Lots of emotions. It does not matter if it is an ordinary day or Holliday we Will  make this day unforgettable and emotions you'll get will never leave you. 
Upon landing you will follow the first flight ceremony, having shampagne and chocolate.
What you need to do 
1. Buy your flight Certificate.
2. Book the date and the rigion of flight.
3. Be in time for meeting.
Have a good mood 🙂 Do not Forget to take your camera!
Price for the flight for two persons – 29 990 Rubles
Price for flight includes the following:
Free delivery of Certificate within Moscow (within MKAD) and Dmitrov Region;
Proffecional pilots only
Certified balloons
Flight Insurance 
Transfer from place of meeting to the launch area and back 
Preparation for flight and before flight safety instructions 
Flight duration from 50 up to 75 minutes
First flight ceremony
Champagne and chocolate
First flight Certificate
Terms and conditions — contract
Certificate duration is 6 months.