'Aerowaltz' loyalty card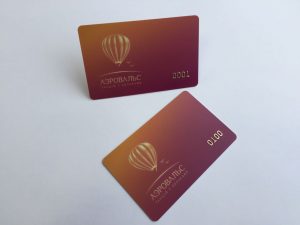 Dear guests of Aerowaltz club! Especially for you we have worked out  benefits and discounts system. We wish any flight with us give you and your relatives and friends lots of positive emotions and profits! Let's become a loyalty card holder and you well get lots of advantages.
How to get our loyalty card?
It is very easy: if you buy flight programmes for the total amount not less than 30 000 Rur you will automatically get our loyalty card.
For the loyalty card owners
Our discounts
Hot air balloon ride  — 5%
Holder of loyalty card will get Champagne for flight for free!
If you buy 5 flight certificates or more you will get a flight for one person in group flight for free. 
Our partners discounts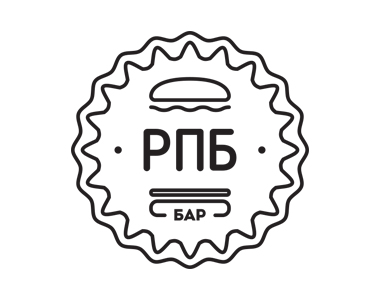 Mesto Bar – 10%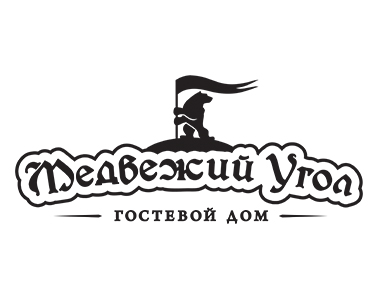 Medvezhiy Ugol guest home  –       10 %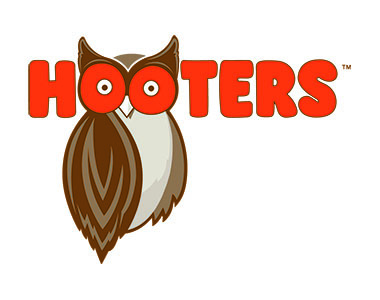 Sport-bar «HOOTERS»  – 10%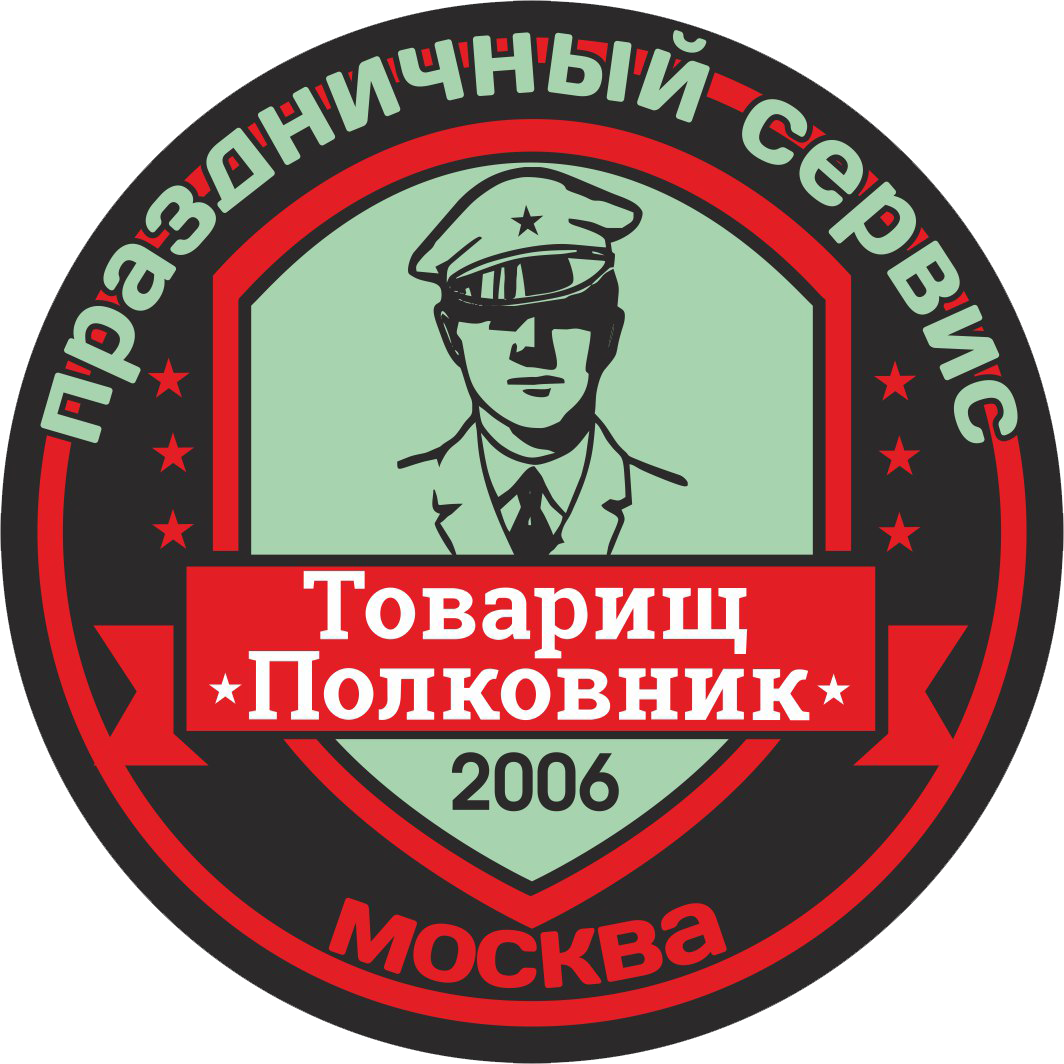 Event services 'Tovarish Polkovnik' – from 5 %